What Is Strategic Sourcing? - Definition
An organization can take advantage of its consolidated purchasing power and use that to find the best value in the marketplace as well as align its purchasing strategy to meet the business goals of the organization by using strategic sourcing, an approach to supply chain management that formalizes the way information is gathered and used. 
In the context of digital transformation, procurement and supply chain processes are evolving as a result of strategic sourcing, and the trend is poised to continue. In order to accomplish this goal, it is necessary to analyse what an organization purchases, from whom, at what price, and in what volume. With strategic sourcing, the emphasis is placed not just on the initial price of the product, but on the total cost of ownership of the product by analysing the market continuously and through the building of relationships with suppliers, and by optimizing the sourcing process. This is what differentiates strategic sourcing from conventional purchasing.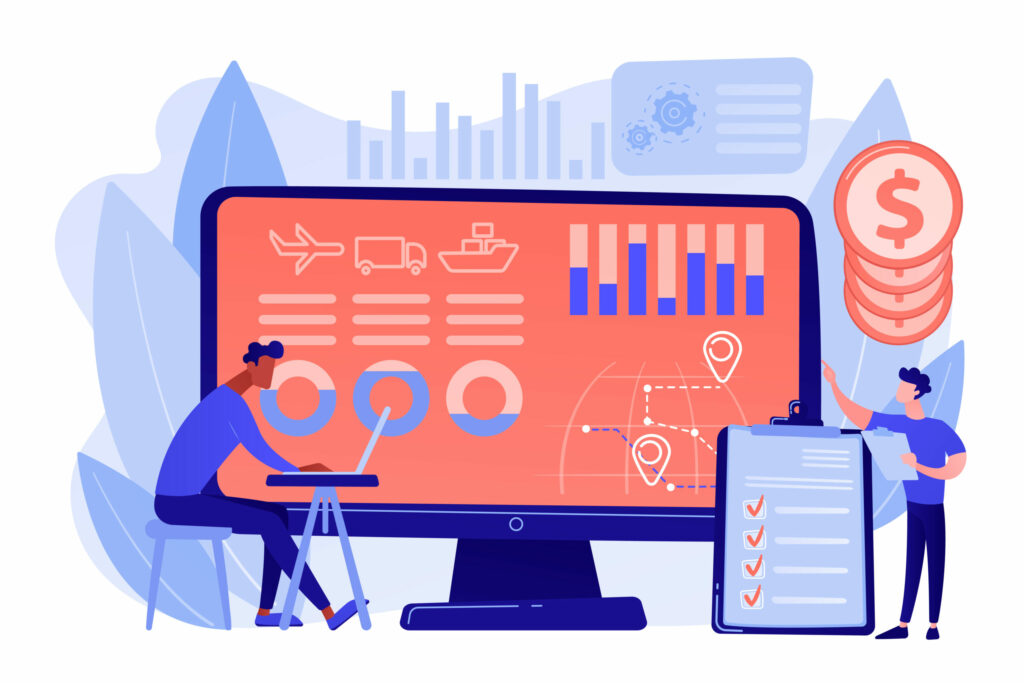 How Does Strategic Sourcing Work?
What Steps Are Included In Strategic Sourcing?
Step 7: Measuring Performance & Results
What Are The Benefits Of Strategic Sourcing?
Strategic Sourcing In Procurement