What is a Supplier Policy in Procurement?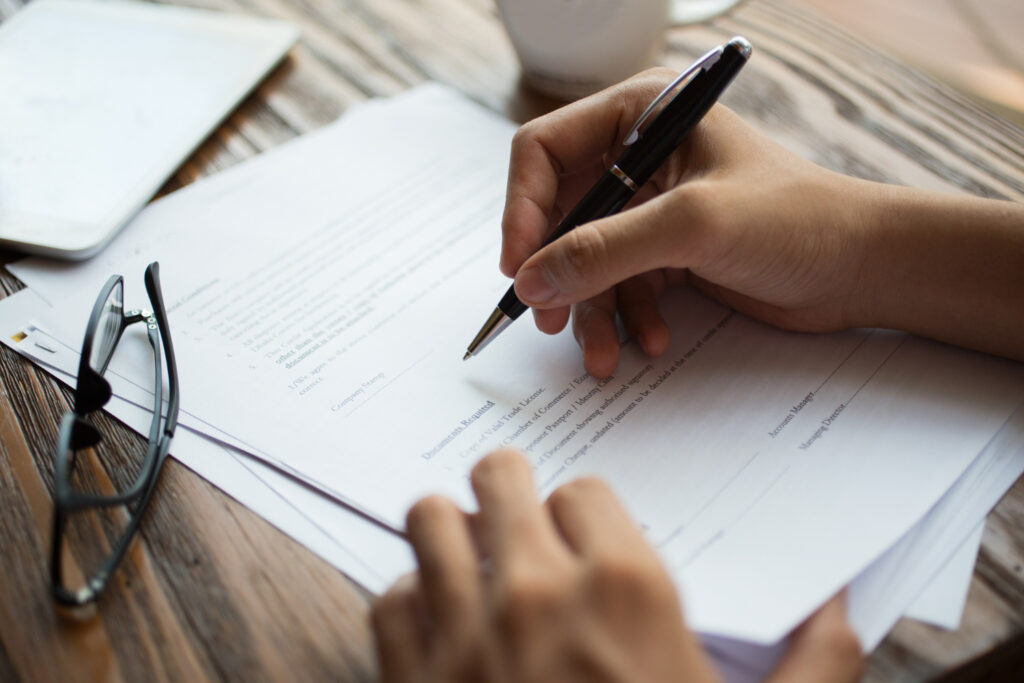 For any business, procurement is an integral part of their success. Not only does it involve finding and sourcing the right suppliers and materials needed to run a business, but it also involves setting up policies and procedures that will ensure suppliers are working efficiently, ethically, and cost-effectively. One of these policies is known as a supplier policy in procurement. This policy defines acceptable practices for working with suppliers, helping businesses ensure they are working with the most qualified vendors while keeping costs low. In this blog post, we'll take a look at what a supplier policy in procurement involves and how it can help your business succeed.
What is a Supplier Policy?
A supplier policy is a guideline that sets out how an organization deals with its suppliers. It covers various aspects of the relationship, such as how orders are placed, what terms and conditions apply, and how disputes are resolved.
The purpose of a supplier policy is to protect the organization's interests and ensure that it gets the best possible value for money from its suppliers. By setting out clear expectations and procedures, a supplier policy helps to avoid misunderstandings and potential conflict.
A well-designed supplier policy should be tailored to the specific needs of the organization and reviewed on a regular basis. It should be accessible to all employees who deal with suppliers, so that they are aware of their obligations and can act in accordance with the policy.
Why are Supplier Policies Important for procurement?
As a buyer, you likely have lots of suppliers that you work with on a regular basis. Having a supplier policy in place helps to ensure that all of your suppliers are adhering to the same standards and procedures. This can help to streamline your procurement process and make it more efficient.
A supplier policy should outline the expectations that you have for your suppliers. This can include things like delivery times, payment terms, quality standards, etc. By having a clear policy in place, you can avoid misunderstandings and disputes down the road.
Enforcing a supplier policy can also help to level the playing field among your different suppliers. If all of your suppliers know that they need to adhere to the same standards, then it becomes easier for you to compare them and choose the best one for each particular job.
Overall, having a supplier policy in place is an important part of maintaining a well-run procurement operation. By setting clear expectations and enforcing consistent standards, you can save yourself time and headaches down the road.
What are the Different Types of Supplier Policies?
There are a few different types of supplier policies that organizations can put into place. The most common type is the preferred supplier policy, which gives preference to a certain group of suppliers when making purchase decisions. This can be based on a variety of factors, such as price, quality, or delivery time. Another type of supplier policy is the exclusive supplier policy, which designates a single supplier for all or most purchases within a certain category. This can be beneficial in ensuring consistency and avoiding disruptions, but it can also lead to higher prices and less flexibility. There are also minimum order policies, which specify the minimum amount that must be ordered from a supplier in order to receive a discount or other benefits. And finally, there are green procurement policies, which favour suppliers that have environmental friendly practices in place.
How to develop a Supplier Policy
In order to develop an effective supplier policy, Procurement must first understand the organization's objectives and how Suppliers can help to achieve them. Organizations need to consider what spend categories are most important to them and which suppliers are critical to their success.
Once key objectives and supplier categories have been identified, Procurement can work with stakeholders to develop criteria for evaluating and selecting suppliers. This may include supplier financial stability, quality standards, delivery reliability, etc. Once criteria have been established, Procurement can create a Request for Proposal (RFP) or Request for Information (RFI) to solicit proposals from potential suppliers.
After proposals have been received and evaluated, negotiations will take place in order to finalize terms and conditions with the selected supplier(s). Upon completion of negotiations, a contract will be drafted and executed by both parties. After the contract is in place, it is important for Procurement to monitor supplier performance on an ongoing basis to ensure that they are meeting the expectations set forth in the agreement.
Conclusion
In conclusion, supplier policies are a necessary and important part of the procurement process. They help organizations define expectations for their suppliers, make sure that there is fair competition among them, protect confidential information and intellectual property rights, ensure quality levels are met and promote responsible practices such as environmental protection. As such it is essential for businesses to have clearly defined supplier policies in place before they enter into any procurement agreement.