5 Steps to Maximise Procurement Savings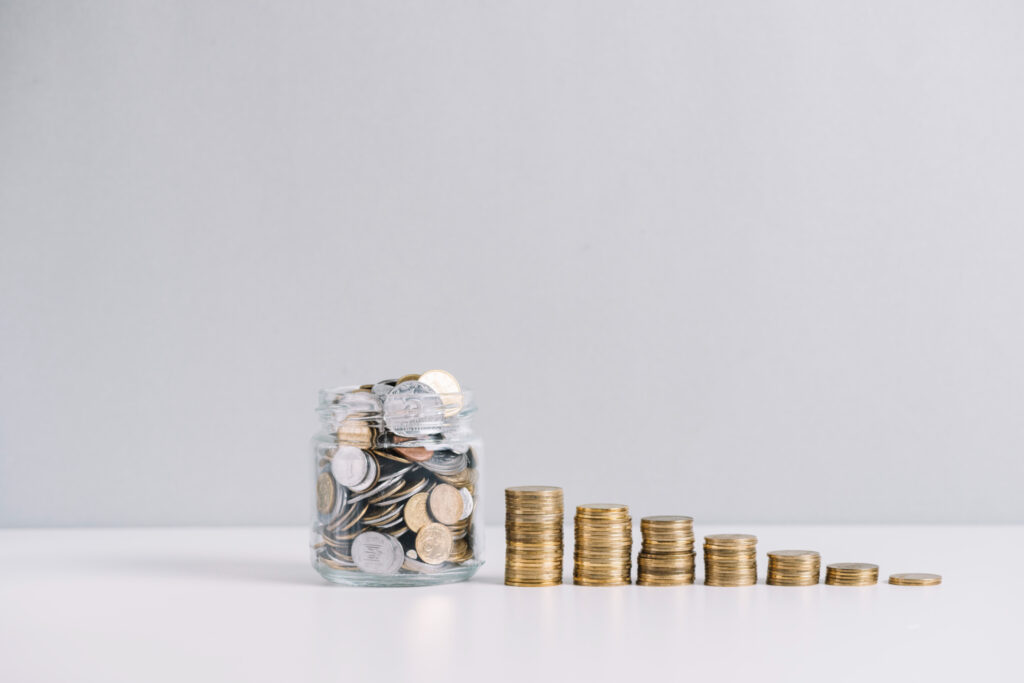 Procurement is a necessary part of any business – no matter the size. But it's also an area where businesses can make huge savings by cutting costs and maximising efficiency. With this in mind, this ultimate guide will provide you with all the tips, tricks and advice that you need to effectively manage your procurement and ensure your business is getting maximum value for money. We look at how to develop an effective strategy, the importance of supplier relationship management and how technology can help streamline your procurement process.
What is Procurement?
Procurement is the process of acquiring goods or services from an external source. It is a vital function within any organisation and can make a significant contribution to its overall performance.
The procurement process involves identifying the need for goods or services, sourcing suppliers, negotiating contracts and finally purchasing the goods or services. The entire process is underpinned by strong communication and relationships between the various parties involved.
There are many benefits to be gained from effective procurement, including cost savings, improved quality of goods and services, and increased efficiency. However, the process can also be fraught with challenges, such as supplier resistance, inadequate resources and poor communication.
By following some simple tips, organisations can maximise their chances of success when undertaking procurement:
1. Define the requirement clearly from the outset and communicate this to all relevant parties.
2. Conduct a thorough search for potential suppliers before making any decisions.
3. Use negotiation strategies to get the best possible deal from suppliers.
4. Build strong relationships with key suppliers to ensure long-term success. 5. Monitor supplier performance on an ongoing basis to identify any issues early on.
5. Review your own procurement processes regularly to identify areas for improvement."
The Procurement Process
The procurement process is the process of acquiring goods or services from an external source. It involves the identification of potential suppliers, the negotiation of prices and terms, the selection of a supplier, and the ordering and receiving of goods or services.
The procurement process can be complex and time-consuming, but there are a number of ways to maximise savings. Here are some tips:
1. Plan ahead
Don't wait until you need something to start looking for suppliers. By planning ahead, you'll have more time to compare prices and terms, and find the best deal.
2. Get quotes from multiple suppliers
Get quotes from at least three different suppliers before making a decision. This will allow you to compare prices and terms, and choose the best option.
3. Negotiate pricing and terms
Once you've identified a potential supplier, don't be afraid to negotiate on price and terms. Remember that you're in a position of power, and the supplier wants your business. Use this to your advantage!
4. Consider long-term contracts
If you're happy with a particular supplier, consider signing a long-term contract. This can often result in lower prices, as well as other benefits such as preferential treatment or early access to new products.
Saving Money in Procurement
When it comes to procurement, one of the best ways to save money is to streamline the process. By centralising procurement and using an e-procurement system, companies can reduce costs and improve efficiency.
Another way to save money in procurement is to negotiate better deals with suppliers. This can be done by using a reverse auction or by working with a professional Procurement Consultant who can help you get the best prices from suppliers.
Finally, it's important to always keep an eye on your spending. Track your spending patterns and look for areas where you can save money. By doing this, you can ensure that you're always getting the best value for your money.
The 5 Key Steps to Maximising Procurement Savings
1. Understand your organisation's spend
The first step to maximising procurement savings is to understand your organisation's current spend. This means knowing where your money is being spent, what you're spending it on, and which suppliers you're using. This information will help you to identify areas where you could make savings. This is used as the baseline of spend against which the savings delivered will be measured.
2. Set up a procurement strategy
Once you understand your organisation's spend, you can start to develop a procurement strategy. This should involve setting targets for savings, and identifying the areas where savings can be made. It's important to involve all relevant stakeholders in developing the strategy, so that everyone is aware of the goals and knows how they can contribute.
3. Evaluate your suppliers
An important part of maximising procurement savings is evaluating your suppliers. This means looking at things like pricing, quality, delivery times, and customer service. By doing this, you can identify which suppliers are providing good value for money and which ones could be improved.
Once you've evaluated your suppliers, you can start to negotiate with them. This involves discussing things like pricing, payment terms, and delivery schedules. By negotiating with your suppliers, you can try to get better deals that will save your organisation money.
5. Review your progress regularly
It's important to review your progress regularly when trying to maximise procurement savings. This means tracking your spending and comparing it against your targets and baseline spend.
Conclusion
We hope that this guide has given you an insight into how to effectively maximise procurement savings. By implementing the strategies outlined here, you can ensure that your business will be able to generate more value from its procurement activities, while minimising costs and increasing efficiency. With the right approach, businesses of all sizes can benefit from optimised procurement processes and create a competitive advantage for themselves in the marketplace.