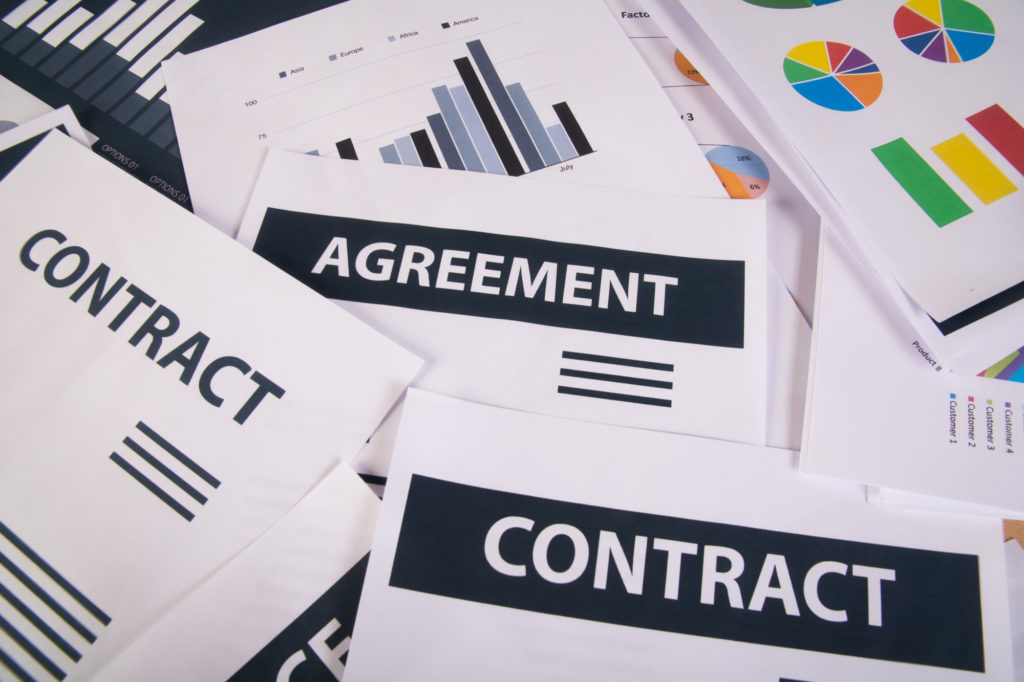 What are supplier SLAs?
In the business world, supplier SLAs ensure that supplier relationships are mutually beneficial. This means ensuring your suppliers meet the needs of your business and vice versa. One way to do this formally is to establish a Supplier Service Level Agreement (SLA). But what exactly is an SLA? In this blog article, we'll discuss what a supplier SLA is and how it can be used to improve and better manage supplier relationships. We'll also provide some tips on how to create your own SLA, so you can get the most out of your supplier partnerships.
What is an SLA?
An SLA, or Service Level Agreement, is a contract between a service provider and a customer that outlines the expectations of the service to be provided. The agreement may also include other important details such as response times, uptime, and support availability.
What are supplier SLAs?
A supplier service level agreement (SLA) is a contract between a supplier and a customer that outlines the terms of service between the two parties. The SLA will typically outline the services that the supplier will provide, the quality standards that the supplier must meet, and the penalties that will be incurred if the supplier does not meet those standards.
The benefits of supplier SLAs
Supplier SLAs can offer a number of benefits to businesses, including improved communication, reduced costs, and improved supplier performance.
1. Improved communication: A supplier SLA can help to improve communication between a business and its suppliers. This can help to ensure that both parties are clear on expectations and deadlines, and can help to avoid misunderstandings or disputes.
2. Reduced costs: A supplier SLA can help to reduce the costs associated with managing supplier relationships. This can be achieved by ensuring that only essential information is exchanged between the parties, and by streamlining the process of tracking and monitoring supplier performance.
3. Improved supplier performance: A supplier SLA can help to improve the overall performance of suppliers. This can be achieved by setting clear expectations and providing feedback on performance on a regular basis.
How to create supplier SLAs
Most supplier relationships are governed by a contract, and many contracts include a service-level agreement (SLA). An SLA is a document that specifies the services that a provider will furnish, along with the metrics by which those services will be measured. The agreement also sets expectations for service availability and performance.
An SLA should be tailored to the specific needs of the buyer and the services being purchased. For example, an SLA for an e-commerce site would likely differ from one for a software-as-a-service provider. And an SLA for a mission-critical application would have different requirements than one for a less essential system.
To create an SLA, both parties—the buyer and the supplier—need to agree on the following:
The services to be provided: This should be a clear and concise description of what services are covered by the agreement.
The metrics by which those services will be measured: Service levels are typically quantified using metrics such as uptime, response time, or throughput.
The acceptable level of service: This is the minimum level of service that is considered acceptable. It is important to note that this number is not always 100%. For example, if you are measuring uptime, you may have an acceptable level of 95%. That means that you expect your system to be available 95% of the time.
The remedies or credits if the minimum level is not met: If the agreed upon level of service
Tips for creating effective supplier SLAs
1. Keep it simple – make sure your supplier understands what is expected of them in clear and concise language.
2. Get input from all stakeholders – get buy-in from everyone who will be impacted by the SLA before finalizing it.
3. Set realistic expectations – don't try to set unrealistic targets that will be impossible for your supplier to meet. Be realistic about what you expect in terms of quality, delivery, etc.
4. Make it measurable – ensure that there are clear metrics in place so that you can track and measure progress against the SLA. This will help you identify any areas where improvements need to be made.
5. Review and revise regularly – supplier SLAs should be reviewed on a regular basis to ensure they are still fit for purpose and meeting the needs of all stakeholders. Don't be afraid to make changes if necessary.
Conclusion
Supplier SLAs are essential to the successful day-to-day operations of any business. Knowing what is required of your suppliers and having clearly defined expectations will ensure that you have a reliable partner who can meet your needs. With the right SLA, businesses can streamline their processes, reduce costs, and increase customer satisfaction. So, if you're looking to improve your relationships with suppliers, establishing clear supplier service level agreements should be high on your list of priorities!