Why are Values Important In Procurement Processes?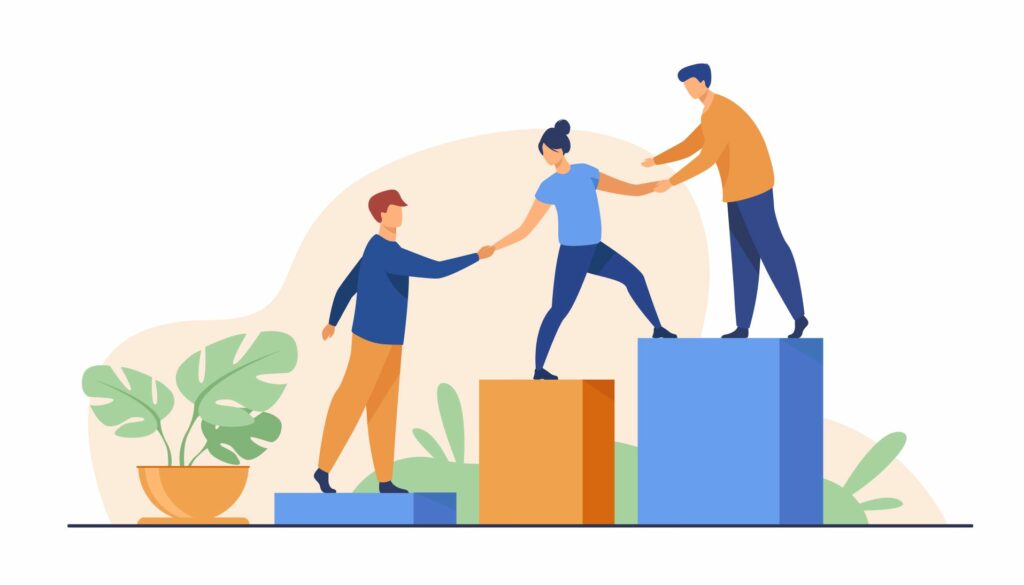 There's no denying that values are important in every aspect of our lives. They shape our decisions, our relationships, and our world view. So it should come as no surprise that values also play a role in the procurement process. For businesses, procurement is all about getting the best value for their products and services. But what exactly does value mean? Is it simply the lowest price? Or is there more to it than that? In this blog post, we'll take a closer look at the importance of values in procurement processes. We'll explore how values can influence decision-making and ultimately help businesses get the best value for their money.
What are values?
Values are the basic principles that guide everyone's actions and decision-making. They are the foundation of our beliefs and attitudes, and they shape our behaviours.
Some values are universal, such as honesty, respect and fairness. Others may be specific to an organisation or team. For example, a company might value customer service, innovation or quality.
Why are values important in procurement processes?
Values provide a framework for decision-making, and they help us to assess options in a procurement process. They can also help resolve conflicts between suppliers and buyers.
When values are aligned with organisational goals, they can help to create a competitive advantage. For example, if one of your organisation's values is sustainability, you may be able to find suppliers who share this commitment and who offer products or services that are more environmentally friendly. This could give you a cost or quality advantage over other organisations who do not have this value.
Some different types of values
There are four primary types of values that come into play during the procurement process:
1. Functional values represent the core purpose or function of the goods or services being procured. This could include factors such as quality, performance, safety, and suitability for the intended purpose.
2. Economic values encompass the financial costs and benefits associated with a procurement, including factors such as price, total cost of ownership, and Return On Investment (ROI).
3. Social values reflect the potential impacts of a procurement on society at large, including issues such as environmental sustainability, social equity, and community engagement.
4. Strategic values address the bigger-picture objectives of an organization, such as long-term competitiveness, brand reputation, and alignment with any specific organizational mission and values.
Why are values important in procurement processes?
There are many reasons why values are important in procurement processes. First, when organizations articulate their values, it provides guidance to everyone involved in the procurement process on what is expected and what is not acceptable. Second, shared values help build trust between the organization and its suppliers. Third, values help create a level playing field for all suppliers, ensuring that the organization is getting the best possible value for its money. Finally, by living their values, organizations demonstrate to their suppliers that they are committed to doing business ethically and with integrity.
How can you ensure that your values are met in a procurement process?
There are a number of things you can do to ensure that your values are met in a procurement process:
1. Define your values and communicate them to everyone involved in the procurement process.
2. Make sure that your values are reflected in the criteria you use to evaluate potential suppliers.
3. Choose suppliers who share your values and who are committed to meeting your needs.
Conclusion
Values are important in procurement processes because they help to ensure that the right products or services are procured for the right reasons. If values are not considered, it is possible to end up with products or services that do not meet the needs of the customer or organization, which can lead to waste and inefficiency. By considering values, organizations can make sure that their procurement processes are aligned with their goals and objectives, resulting in better outcomes.