The benefits of Software as a Service (SaaS)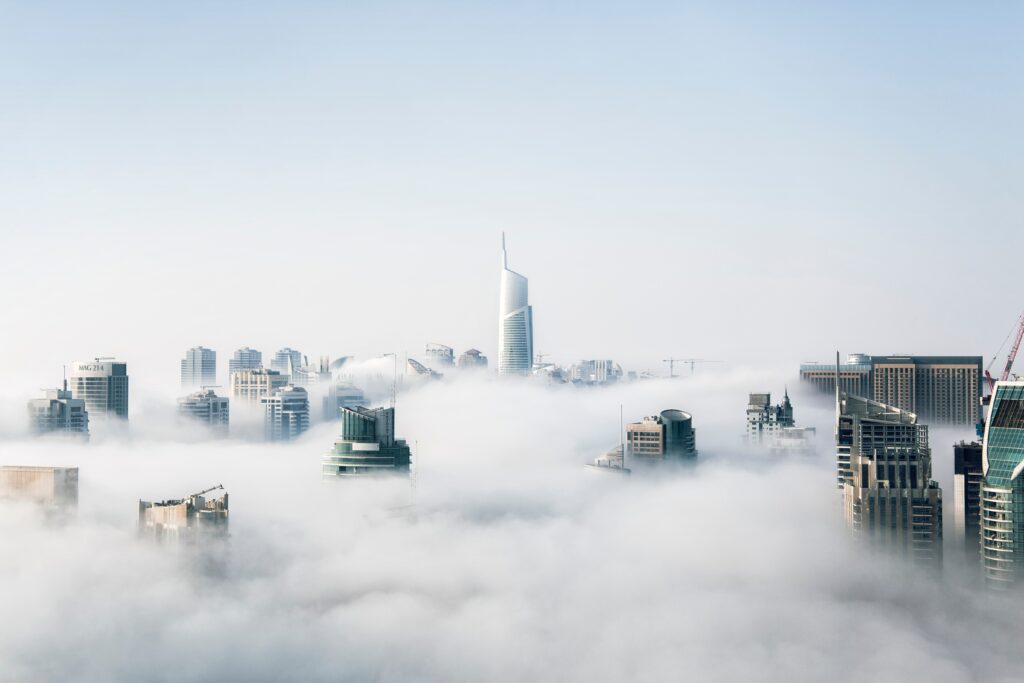 The benefits of Software as a Service (SaaS)
Software as a Service (SaaS) services are widely used by many businesses today. In fact, cloud-based software is the default deployment method of many companies these days. According to the Computer Economics report, about 60% of companies have integrated SaaS solutions into their business, while the remaining 36% are aspiring to do so in the coming months.
Through this service, licensed software is utilised on a subscription basis being centrally hosted for your business. It allows data to be accessed from any device and anywhere.
In this article, we will share with you five valuable reasons you should consider using SaaS for your business:
Advanced features
What's great about SaaS is how it brings in the best features required for your business applications. With these advanced features set in place, your employees and business operations will be more productive and efficient than ever. On the other hand, traditional applications need to have constant upgrades to keep up with today's technology and business demands, which is where this cloud-based software will perform best.
Versatility and scalability
There's no denying that the business landscape is ever-evolving with upgrading technologies and changing consumer behaviour. For a business to thrive and succeed, it needs to be versatile and easily scalable. The beauty of SaaS is how it allows you to be more flexible in accessing and processing data and information. This means that you can quickly scale up your business applications so that they cater to what your business needs.
Another good reason to set up SaaS for your business is its cloud solution deployment time. When you install a cloud-based system across many locations, it typically requires far less time when compared to on-premise systems. Because of this, you won't need to waste time setting up infrastructure and adding hardware for your business application. Despite the lack of these physical resources, you can expect the utmost efficiency and overall performance of your software use and application.
Fast speeds and ease of use
The truth about the selection and deployment of a business application is that they have never been an easy process. This is because they require much time, effort, and resources for successful installation and implementation. The good thing about SaaS is that such a service is easy to use. The software installed is far faster, giving your business a competitive edge against other companies in your industry.
Application cost reduction
SaaS is such an excellent investment for your business. Although you may need to pay a monthly subscription, you'll be surprised at how it can help you save money over time reducing your overall application cost. Ultimately, this software saves time and cost and brings down your investment risk.
Conclusion
SaaS has indeed become a game-changer in today's business landscape. Through SaaS solutions, you'll be able to take your business up a notch and see it succeed in no time!
At oboloo.com, we provide a smart cloud-based software for all your organisation's sourcing activities, contract and supplier management. If you're looking for SaaS solutions and services for your business, get in touch with us today!