3 Benefits of Adopting Supplier Management for Your Business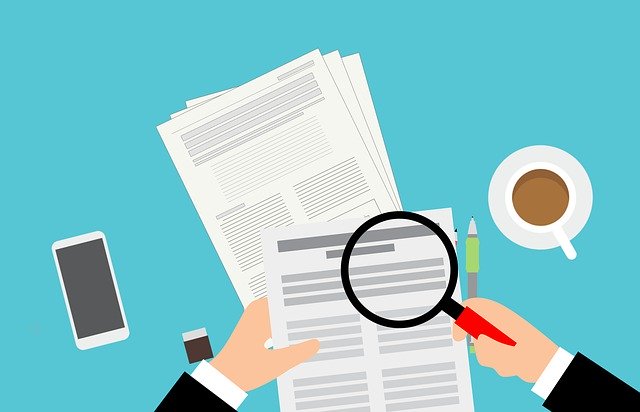 3 Benefits of Adopting Supplier Management for Your Business
SME's and enterprises usually require many suppliers in order to operate efficiently and grow. This means you are more likely required to conduct supplier onboarding and vetting, which is the process of gathering data and documents needed so you can contract vendors, buy their goods or book their services, and make timely payments.
Your suppliers and the quality of what they offer can affect your business more than you think. Therefore, it's important to establish a lasting relationship with them and to monitor them. To achieve this effectively, you may consider utilising an online procurement management system. When used properly, this can help you improve your collaboration with them, respond to supply incidents better, cut down your management costs, and execute sourcing faster and more efficiently.
Usually, in the past only large businesses could afford to use a technology-enabled supplier management programme. However, with the advancement of technology, they is now more accessible to the market regardless of the size of the organisation.
Here are the benefits of adopting supplier management for your business:
1. It allows you to centralise your access to information
Information is critical to any business. By implementing a supplier management system, you can easily collect all your suppliers in a single platform and centralise the access to the information. Furthermore, with its segmentation feature that lets you customise and target communication by category, you can easily and conveniently convey your message more quickly across your company and stakeholders. Doing this allows you to act more efficiently and respond accordingly in case a supply chain incident occurs, helping you to manage the reputation of your brand and keep your favorable image.
2. It can help you communicate more effectively with your suppliers
Using emails to communicate is ideal if you are working with only a few suppliers. But if you are working for a corporation that collaborates with thousands of suppliers, emails can easily get ignored and left unread. In the end, establishing proper communication with them can get challenging. The good news is that you can deal with your suppliers more efficiently with supplier management.
Having this type of management software means you have an automated system where you can sort your suppliers by specific categories, allowing for an easier and more convenient way to communicate.
3. It lets you stay updated with information about your suppliers
Keeping up to date information about your suppliers is vital for the everyday operation of your business. Having a supplier management platform lets your suppliers update their information without any hassle, which can help you save time, money, and effort, prevent any misunderstandings, and maintain a smooth and optimised workflow.
Furthermore, suppliers need to maintain up-to-date certifications at all times to remain compliant. Make sure that your suppliers' certifications are all updated regularly by setting up alerts that remind them to provide new copies in case their certifications are already expiring.
Conclusion
Adopting a supplier management system plays a significant role in the efficiency of your supplier management efforts and, ultimately, the growth of your company.
Gain full visibility and control over your sourcing, contract and supplier management activities by using oboloo's supplier management software. Oboloo's cloud-based system enables organisations to be supplier smart in all sourcing activities and contract and supplier management