What Is a Procurement Platform?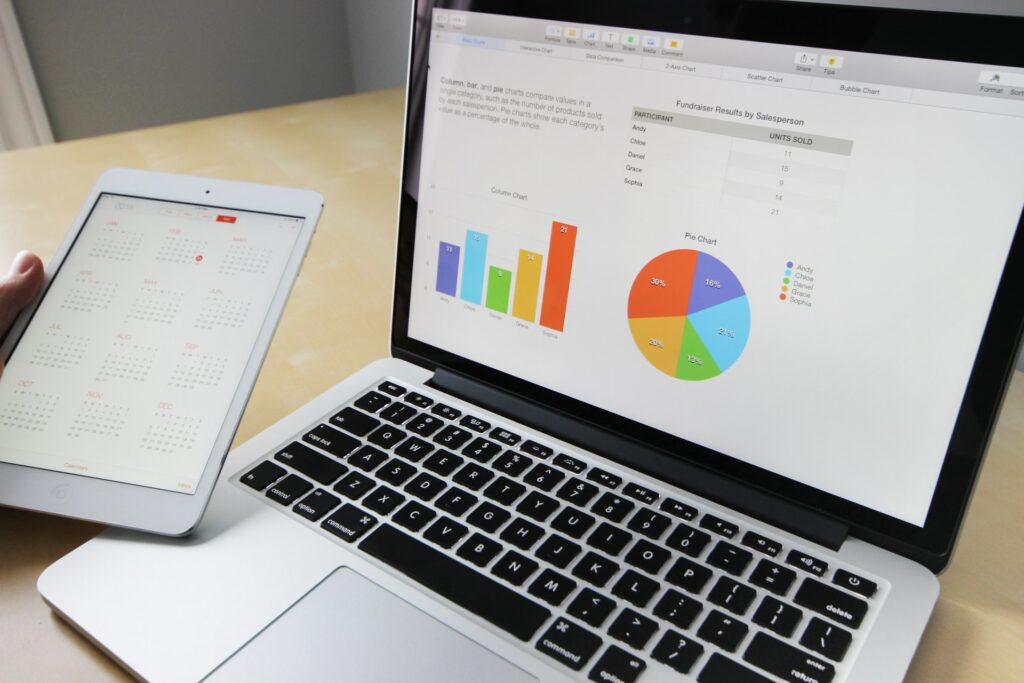 What Is a Procurement Platform?
When it comes to profitability, the procurement section of any private organisation serves as its strategic arm. Procurement is the division that helps make the process of outsourcing and supplying goods more efficient. For it to be effective, it needs to be optimised while still following the company's business model.
Nowadays, there are cloud-based procurement platforms you can purchase to improve your existing internal process. Let us help you understand what this platform is for, how it can help your company, and what you should keep in mind before choosing one.
What Is a Procurement Platform?
Procurement platform aims to make the procurement process more manageable. It houses all elements needed for easier procurement, allows you to make the best purchase decisions, and helps build better relationships with the suppliers.
Different platforms vary in design, but they mostly have these top elements:
● Contract management – With software, there is no need for manual processing of contracts. Using a procurement platform with a contract management system will allow you to streamline this aspect. Filing and organising of contracts will also be easier when using the software.
● Supplier management – This element exists to oversee your working relationships with suppliers quickly. It allows transparency because it will immediately show you the amount you spent on each supplier, and how much they offer their services. Through supplier management software, you get to collaborate with and segment your suppliers accordingly. All the data you gathered will allow you to assess their performance when it comes to helping your organisation.
● Purchase requisition – Procurement requires many approvals from different decision-makers. Having a purchase requisition feature allows you to control and track the purchase requests, from the routing of approval to notifying the finance team, and activating the procurement team once the process is completed.
● Purchase orders – Purchase orders are the official document sent to the seller or supplier to indicate the specific products or services to acquire. The manual process will involve more people and more time before finalising the process. Having a digital equivalent for your purchase orders will make your system more productive and cost-effective.
● Invoice approval – Sending invoice via email does not guarantee that the process is more efficient. You still can encounter file errors, lost receipts, delayed replies, and more. Using a software that has invoice approval will allow your business to stay ahead of schedule.
How to Choose the Best Procurement Platform
The right software will meet all the needs you have for your business. Here are some of the criteria you should consider in your checklist:
● Should be able to accommodate the procure-to-pay cycle
Procure-to-payrefers to the whole process from the inquiry to the payment of the goods and services. Software that does not give you the full process will only limit your workflow. Go after a programme that will allow you to complete the whole process.
● Must have the three-way matching
Three-way matching allows you to see any discrepancies in the purchase orders, invoices, and official order receipts. It is a simple way to monitor whether there is overspending occurring or if there are items not received. Having this service in your programme is one of the best procurement solutions you can get for your business.
● Must have data proven claims in improving business's procurement process
Claims are easy to say or display to make a good impression on any product. Make sure the procurement platform you are eyeing can support their claims using data and proof of work.
● The ideal procurement process can be integrated into other systems
A true procurement solution can make your life easier. It is better to find a procurement platform that you can connect with your existing accounting systems and other systems the company uses.
Conclusion
A good procurement platform should help the company improve its current procurement process. For it to be efficient, it must be able to smoothly connect the three important Ps—the people, the paperwork, and the process. Using a cloud-based procurement platform will allow any business the ability to meet the needs of the evolving market without the necessary costly upgrade.
If you are looking for an online procurement platform to explore, try ours at Oboloo. We are cloud-based sourcing, contract and supplier management software for your procurement needs.