What is Procurement Transformation?
Procurement transformation has been given many different definitions, with this one from Nitor Partners summing it up nicely; "A cultural shift that will look to change the behaviours of an organization in the acquisition of suppliers, goods and services with the scalable infrastructure in place to ensure maximum value".
Procurement transformation takes time. Any change in a business's strategy and structure requires co-operation from all stakeholders.
To ensure that everyone is on the same page and the process runs as smoothly as possible, it is important to develop a detailed procurement transformation roadmap.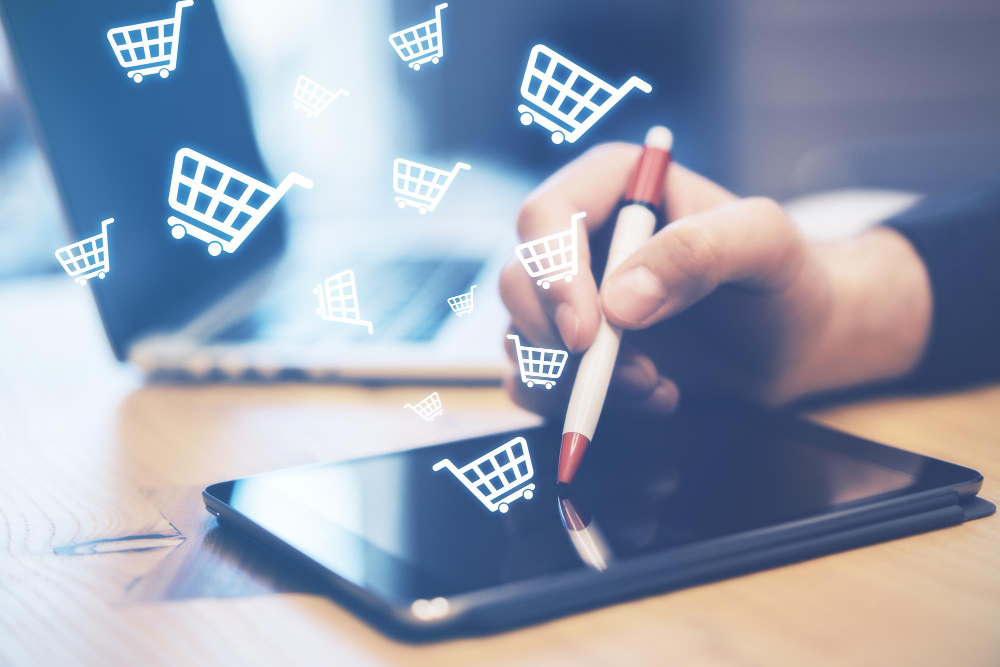 Procurement Transformation Steps
To avoid falling behind in the ever-changing world of procurement, procurement teams must assess their people, processes, and technology and develop a procurement strategy to resolve any gaps or issues.
To move successfully through procurement transformation steps, Charles Dominik in his book 'The Procurement Game Plan' identifies the triangle of people, process, and technology.
People
To transform procurement, it is critical to have a strong team of people. In order to achieve the end goals, it is crucial to understand the current skill sets of the teams and identify the skills needed to achieve them. Consider the following questions as a starting point:
Is our team capable of delivering what we need today as well as tomorrow?
What skills do our employees need to excel at their jobs?
How can we help our people do their jobs better, faster, and more accurately?
For procurement transformation to be successful, everyone at the company needs to be doing the right thing. All departments, from customer service to IT to the CPO, are included. The company will suffer if an employee lacks the skills required for their job.
If an employee does not know anything about ERP systems, then that gap must be filled so they can be trained and meet the organization's needs.
Procurement transformation is not a one-time event. It is imperative that the employees of the company provide continuous feedback to keep everyone informed.
Processes
Next, assess your current processes and decide what needs to be changed to achieve procurement transformation. Here are some questions you can ask yourself to get started:
Is the right process in place to accomplish the job today and in the future?
Are our processes consistent and repeatable, and are they efficient?
If, for example, the procurement transformation aims to save time on the ordering process, then dealing with invoices manually is not appropriate, and a new system needs to be implemented.
The company could lose its competitive advantage if the new processes are not understood by everyone across the supply chain.
Technology
Currently, the world is undergoing a digital transformation, and the right technology can help an organization transform its procurement processes. A world-class company starts with having excellent employees and processes before implementing technology.
Consider these questions:
Is our technical structure aligned with our organization's needs?
Are we using the right technology?
Through procurement transformation, technology can enable a company to reach new heights.
Procurement Transformation Challenges
Complexity
Despite being a long-standing topic, procurement transformation has only recently been given the attention its importance deserves. It is not an easily understood concept since it is quite complex and relatively vague. It is important to create a detailed roadmap to follow during procurement transformation to prevent confusion.
Short-Term Drawbacks
Changing an enterprise's system or process may be beneficial in the long run, but may have disadvantages in the short term. It is possible that the company will perform less well than usual as it gets used to the new system in place. A procurement transformation will, however, offset these short-term setbacks by long-term benefits for the company.
Length of the Process
The procurement transformation process takes time. A company's long term benefits make the lengthy process worthwhile, even if it takes time and money to achieve all of its goals.
What can Procurement Transformation do for your business?
Improved Customer/Stakeholder Relationships
It is natural for people to be resistant to change, and the first time a company undergoes procurement transformation, they may encounter resistance before accepting it. The organisation will, however, be more willing to consider a new approach to how the company works in the future when they are faced with the need to change their processes since they have already gone through a similar ordeal, accelerating the entire procurement process.
One of the first steps in procurement transformation is recognizing the skills, or lack thereof, of your employees. It gives employees the opportunity to learn new skills or hone those they already possess, an opportunity that is unlikely to occur without procurement transformation. Thanks to ever-changing processes, management change also gives employees more experience and responsibility.
You may need several years to complete procurement transformation. The company will, however, benefit greatly if the management change is successful. By leveraging efficient processes, technology and the right team, your company can achieve amazing success.